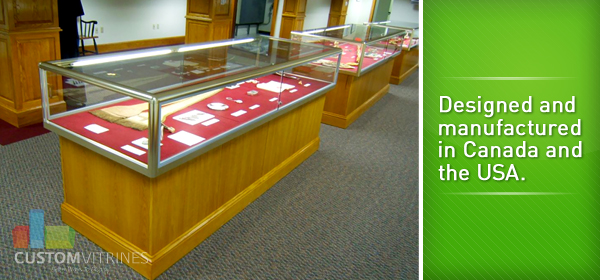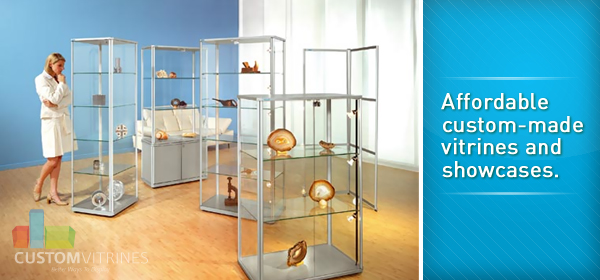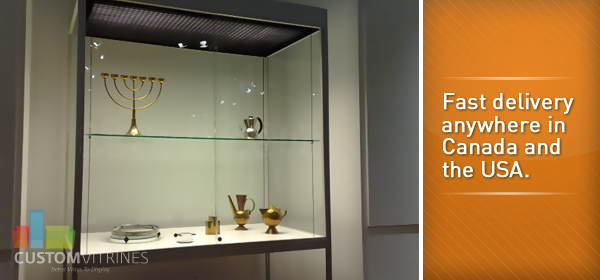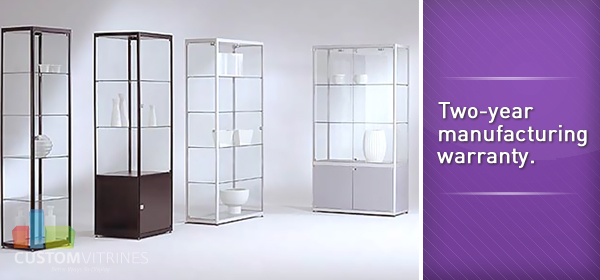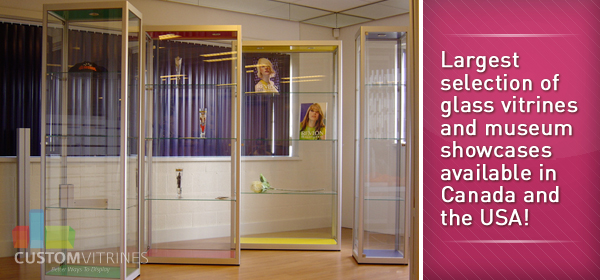 About Custom Vitrines
Our website offers an extensive online catalogue of museum quality display cases and other museum display fixtures. For the past thirty years, we have manufactured glass display cases for a great variety of clients: Museums, universities, sports arenas, Fortune 500 companies, retail stores and hospitals. We offer glass display showcases in any shape, size, color or substrate.
READ MORE »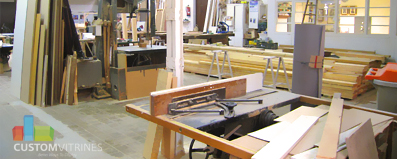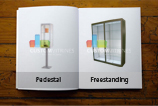 READ MORE »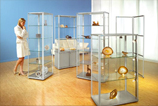 Our Vitrine Galleries
We design and manufacture high-quality and competitively priced museum vitrines and showcases.
READ MORE »
Contact Us
Our representatives are standing by to answer your questions. Call us today!
READ MORE »